Lifestyle happy winters Cool breeze from mountains, now in the plains!!
Lifestyle happy winters  Aaah! It's that time of the year!
HELLOWINTERS gajar ka halwa…I've come to eat you again.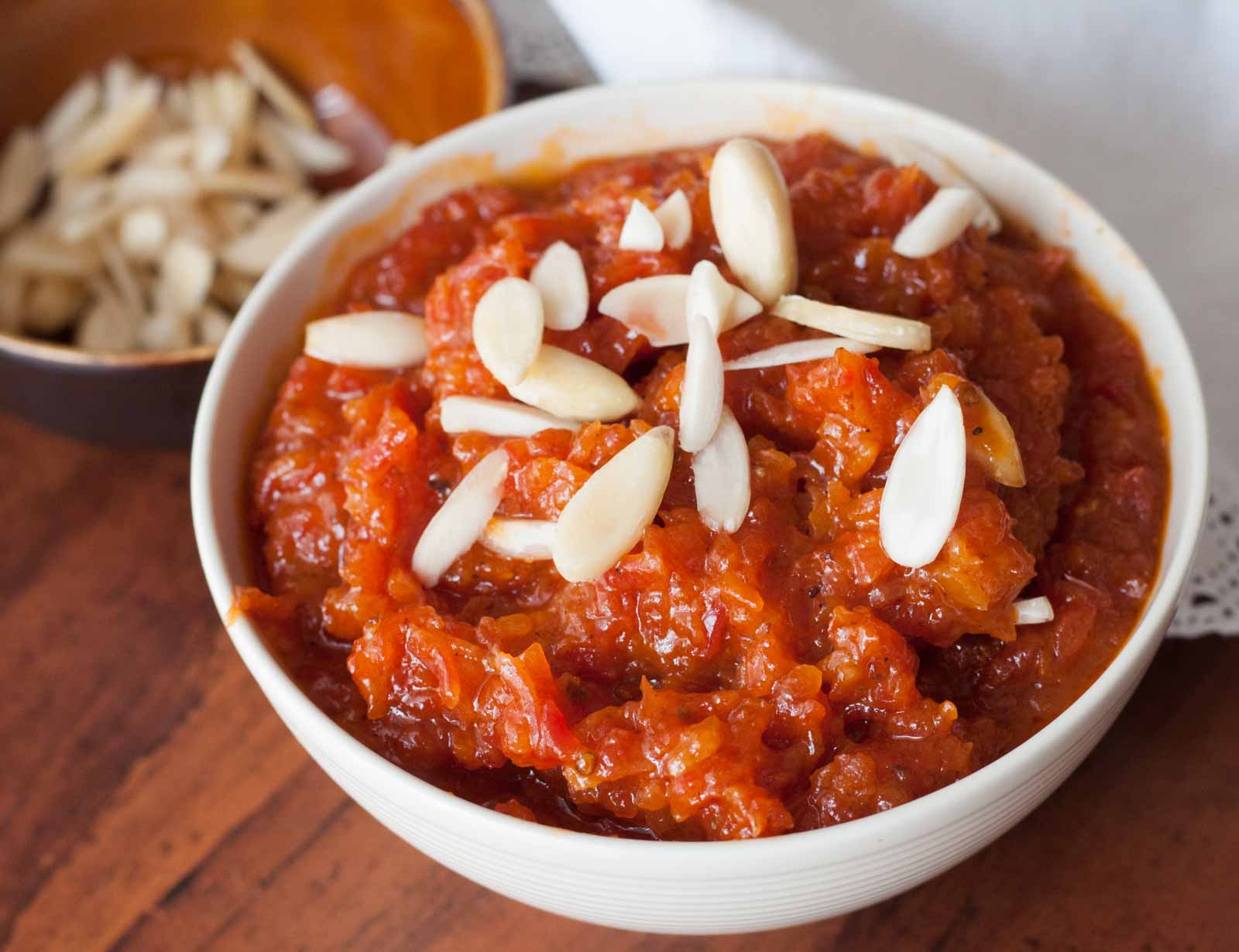 Lifestyle happy winters Nature is all set to welcome the new cold season 2020.
Snowfall has been noticed in the foothills of the Himalayas in the areas of Lahul and Spiti.
Due to which there is a petit decrease in the temperature scale in the areas of plains all of a sudden.
Now it's time to unpack your woollens, fancy caps, gloves and flaunt your new festive woollen outfits.
This year winter is two weeks before the happy Diwali vibes, and you surely would like to keep yourself updates with the latest festive trend of 2020.
Obviously, this year you need to take extra precautions and care due to the covid-19 issues,
but that doesn't mean we can't celebrate because we Indians believe "world go east or west-we celebrate the best"
So, no compromises by us or our fashion experts. Amazon is all ready and set to welcome this new season with all the latest possible trends, also safely delivered at your doorsteps, along with an amazing range of festive offers.
Cool breeze from mountains
Time to check the new hat snow ski caps, super soft knitted beanie hats, cap neck scarfs, pompom beanie hats, skull caps, and flaunt your new looks. They are super comfy and soft, obviously quite fancy and attractive according to your charming personalities.
Also taking care of your skin is an important aspect of this cold season.
Just as the snow coming white & soft, do keep your skin soft, hydrated, and glowing with these amazing range of moisturisers, toner, winter creams, lip care moisturisers. here's a list of some of these amazing options
Can't wait to wear all these "sardiyo k kpde" and not go anywhere this year. But it's okay, just laze around in you warm outfits and quilts all day & keep updating your stories.
Indeed, 2020 has been a trashy year so far, but now let's just welcome this season of hope and happiness, festive vibes.
Fine then, see you all guys, sardiyo ke kpdo me rock krte huye…
P.S- no more chipkalis this season
(chain se kitchen me raat ko jaa skte hai !)
                                  HAPPY WINTERS !!